Las Vegas, North Las vegas, Summerlin, Henderson
24 HOUR SERVICE – Residential & Commercial
No Extra Charge For Holidays or Weekends
Drain Cleaning – Rooter Service – Hydro-Jetting – Pipe Locating – Video Drain Inspection – Leak Detection
New Home Pipe Inspection – Call Us Before You Buy Your Home To Avoid a Plumbing Nightmare
Call Us Now : (702) 278-9348
"If We Can't Unclog Your Drain It's Free"
(call for details)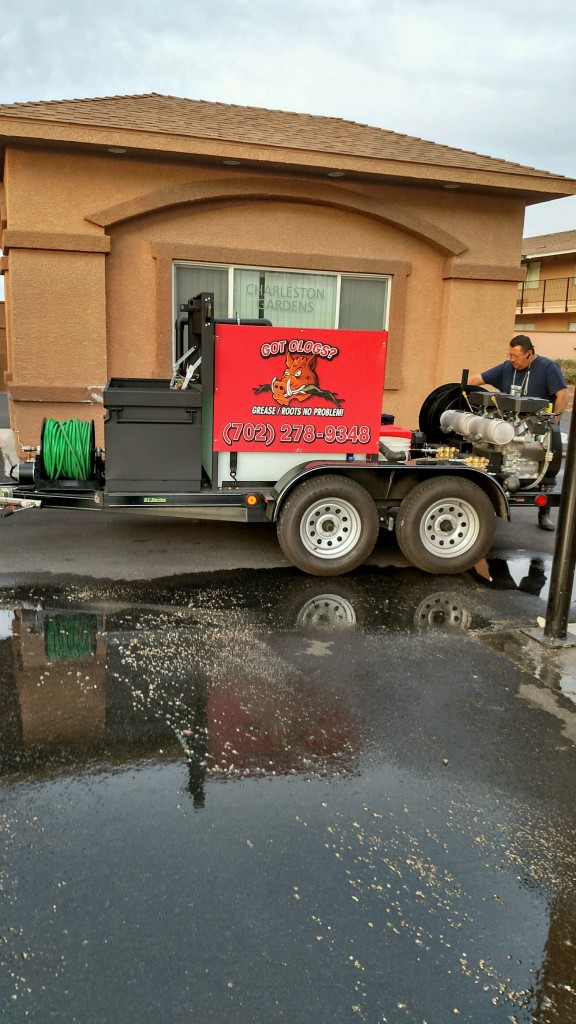 Qualified Drain Cleaning
Whether you're dealing with a plumbing emergency at your residence or business or you've just noticed that the water is draining slowly from your tub or sink, we can help solve your problems. While there are a lot of Rooter & Hydro-Jetting companies out there, not all of them will be able to meet your needs and provide you with the professional service that you require. Let us help you keep your drains and pipes clear.  Call us today, we'll be happy to answer any questions you may have.
Don't Procrastinate
When you're experiencing problems with your drains it's important for you to act quickly. Otherwise your problem will get worse quickly and escalate to a serious problem . You should begin by calling us as soon as you determine that the problem is larger than you can handle alone. The speedier you are in contacting us the more likely you are to get the problem handled without causing more plumbing issues in your home or business.
Our Rooter & Hydro-Jetting services are very well respected in the greater Las Vegas area and we have testimonials and references available upon request.
[Best_Wordpress_Gallery id="3″ gal_title="Gallery Of Our Services"]